Get CCTV to protect your business your staff and yourself – Be safe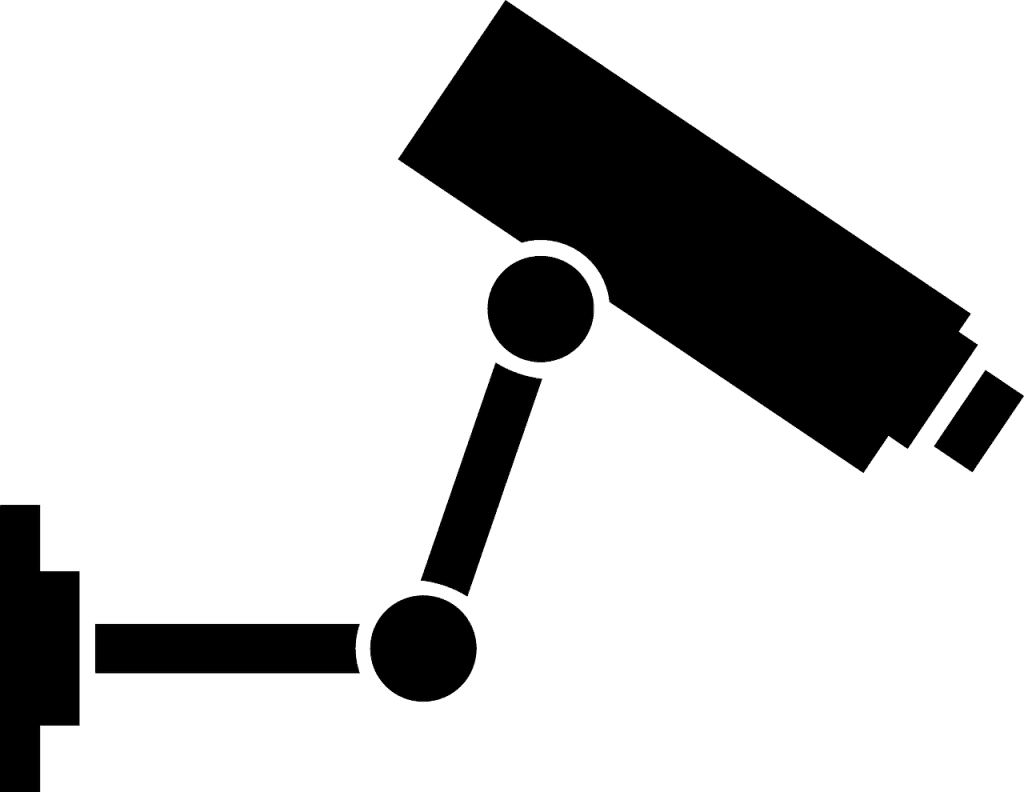 Call or contact us to arrange a FREE survey 
0118 962 0081
CCTV systems tailor made to suit your business or home.  All have the option to be connected to the internet so you can check up whilst you are no there from your smart phone, tablet or PC.
We only use high grade, high quality equipment. This is the key to good CCTV. Cameras can be mounted in a traditional housing, giving a good visual deterrent, in a unobtrusive vandal resistant dome, a discreet covert camera or even a full PTZ (Pan, Tilt Zoom) solution.  – All have "night vision" 
DVR – Digital Video Recorder.  – All have a choice of storage capacity and many more additions, we ensure that you have the correct DVR for you particular installation.
We offer a maintenance schedule that includes regular site visits to ensure the cameras are free from dirt and dust, we also treat the housings with a spray to deter spiders and their webs.
High Definition IP CCTV systems give incredible pictures.


CCTV Helps deter thieves and intruders
View remote locations and multiple locations – all at once
Monitor your business or home from your smartphone or PC
Provide evidence to the Police after an incident to help secure a prosecution