Internet connections are getting more and more complicated – make sure that you haven't missed anything
FTTC FTTP ADSL ADSL2 – what does it all mean?  Well its all about what you can actually get installed in your premises.  In days gone by, it was a case of being close the Telephone exchange – the closer you were, the better the broadband speed could be achieved. (then known as ADSL & ADSL2+)  Nowadays that's not necessarily the full picture.  With the advent of the FTTC  (Fibre To The Cabinet), this makes the connection from the Green cabinet "down the road" to the exchange very VERY fast. This effectively means that the distance to the exchange in the old terms is now just to the Green Cabinet. – This was a huge step forward for very many business and domestic customers. 
Unfortunately not every "Green Cabinet" has been "upgraded" usually due to the small number of subscribers connected to the Cabinet. Sadly, subscribers are still suffering from much slower speeds.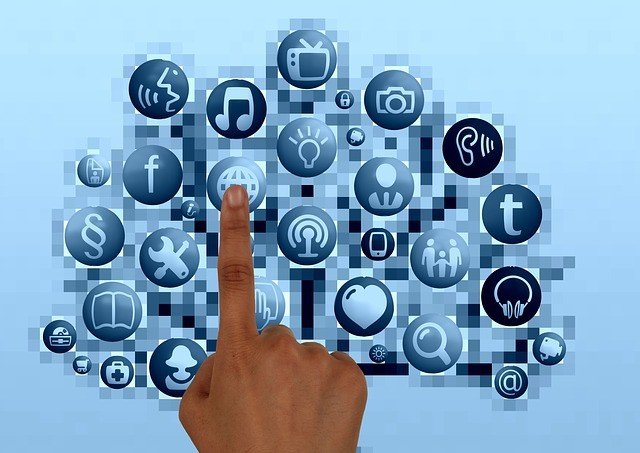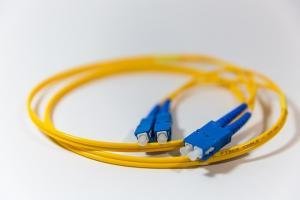 The "fire leased line" option is available, this is far and away different from any of the "broadband" offerings. Your own leased line is your own DEDICATED connection to the internet.  There is no one else "on the line" and the traffic you create is prioritised. There are service level agreements that ensure high availability. This service can be far more expensive than other broadband connections. 

As time, has gone on, the next generation of connections, are getting closer, FTTP (Fibre To The Premises) is being rolled out. Often to new housing estates and developments, and to some of the locations that were overlooked when the FTTC expansion happened.  This technology has huge expansion and will offer more "on-demand" and streaming services as time goes on.
Email: will@williamware.com
Address: 24 Lowfield Road Caversham Reading Berks RG4 6PA